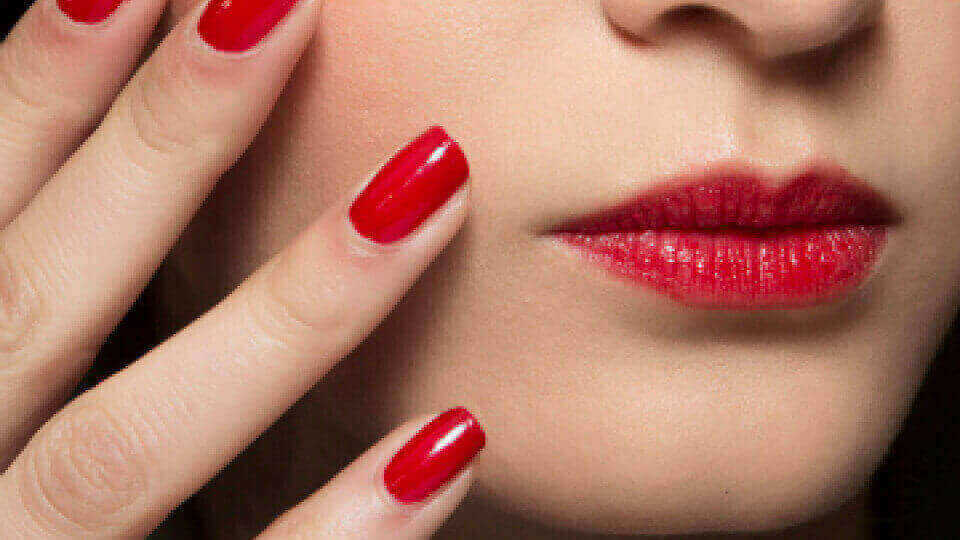 Whether your style is minimalistic, colourful or bejewelled and snazzy, nails are the perfect way to unleash your inner artist. And like all beauty trends, nail art and styles are constantly evolving every season, so we've rounded up our favourite current and upcoming nail trends of 2019.
Blue Hues
OPI lists light blues and dark nail polish as the trending colours for the second half of this year. Whether you're a fan of calming blue tones or the moodiness of midnight hues, or looking for a dreamy shade to match your denim jeans - there's a blue for any occasion. There's even a blue if you like black nail polish - substituting black with sapphire blue gives the darkness a chic touch.
Additionally, although matte finishes have been extremely popular, blue tones are best accommodated with a glossy polish. You can purchase OPI Australia products from Diamond Nail Supplies.
Pearls & Diamonds
Nail art is an exciting opportunity to express your creativity or showcase your style, and an emerging trend that allows you to do just this, is the addition of accessories on top of your nail polish.
Adding on miniature pearls or diamanté provides a sophisticated touch, while sticker designs or rhinestones create a fun and quirky appeal. Every layer you add to your nails is another layer of endless artistic possibilities.
French Manicure: Revamped
2019 saw the revival of the classic French manicure, but with a little twist! The elegant polished tip was completely flipped, with the rims of the cuticles being the highlight rather than the tip of your nails.
The inventive take on a classic allows you to further modify the conventional white with other colours or styles, such as neon polishes or glitter foils.
Almonds!
Unfortunately, we're not talking about the nutritious nuts! This year we saw nails of all shapes and sizes, from fierce long acrylics to chic natural nails - but this year's trendiest nail shape has got to be almond nails.
These nails are exactly shaped like its name, they have a slightly rounded base that narrows towards the tip of your nails. This shape is the perfect combination of curve for comfort and lithe for style.
Glitter Glitter Glitter
We've seen glitter go through waves of popularity - they've gone from being the retro must-have-glitter-on-everything craze to becoming a sought out aesthetic today. Whether you're looking for a subtle glimmer or looking to stand out for festivities, glitter has a highly versatile use.
Glitter foils will give you that artistic control as well as being extremely enhancive, or opt for a full coverage with glitter-infused polish, which can be subtle or profound depending on the nail polish you use.
If you're worried about having to devote yourself to just one single look or style - painting or accessorising your nails is the perfect way to revamp your aesthetics without the heavy commitment.
Nail art is a great opportunity to hone your creativity and develop your artistry, are any of these trends a part of your personal style?