20 Perfect Club Makeup Looks Featuring Sexy Smokey Eyes!
Going out tonight? Have a hot date? Want to make an ex eat their heart out? All of the above? These intense club makeup looks will fit all of those occasions perfectly! Some of these smoking hot looks even have tutorials. Get ready to impress and drop jaws.
NOTE: This is a very image & video heavy post. Please be patient while all the gorgeousness loads.

Teal Eyeshadow & Winged Eyeliner, Glossy Bronzed Lips – by @missjazminad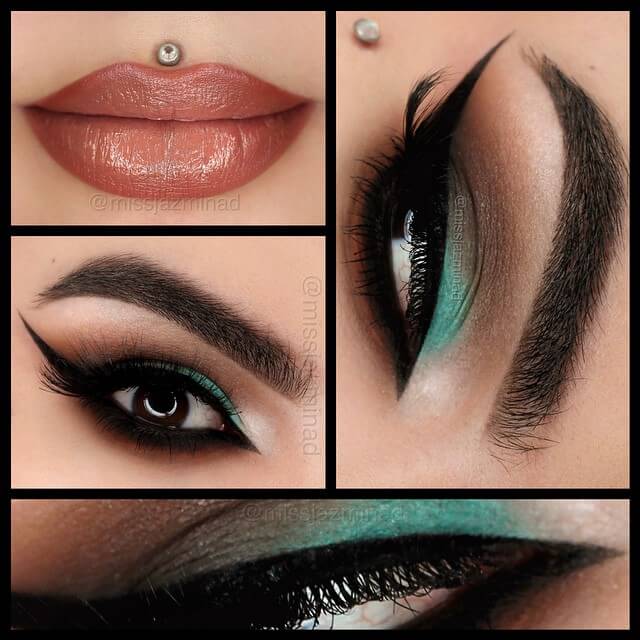 Blue Smokey Eyes, Glossy Pink Lips – by @_bylabella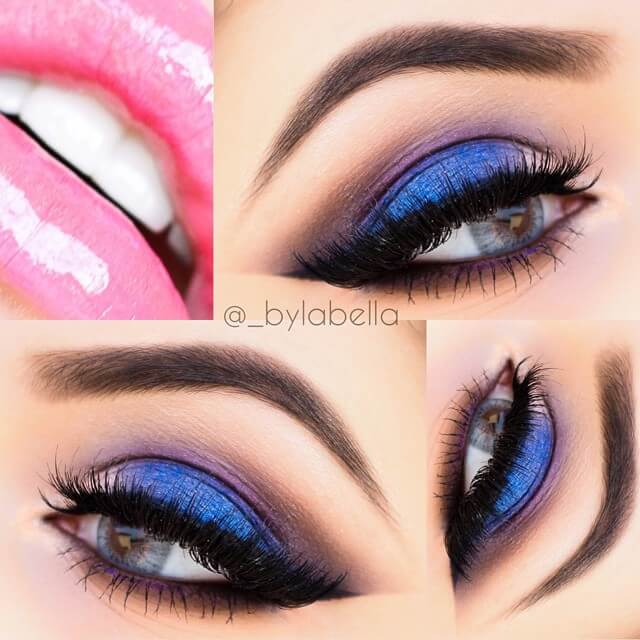 Dramatic Black & Gold Smokey Eyes, Glossy Peach Lipstick – by @makeupbymels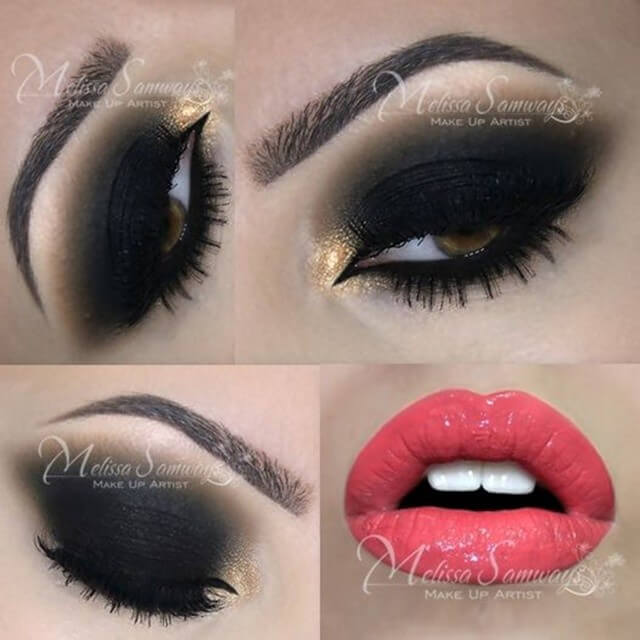 Dramatic Dark Black Smokey Eyes – by @valerievixenart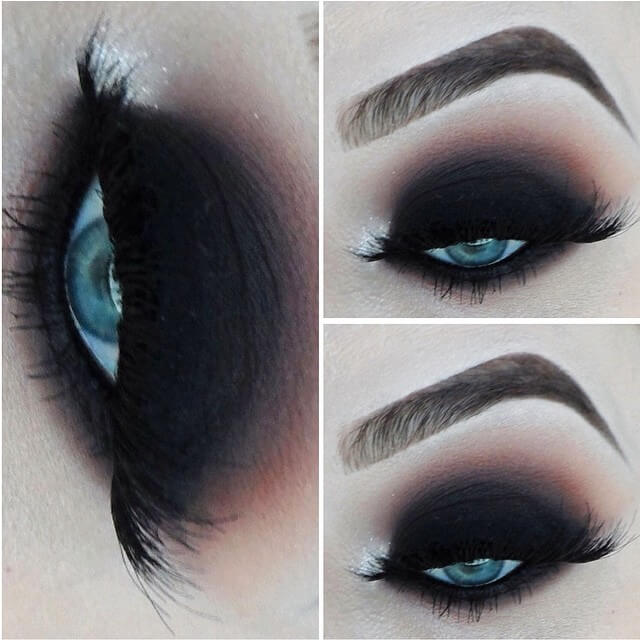 Purple Eyeshadow with Blue Glitter, Dark Plum Lipstick – by @ellarie