21 Ombre Hair Colors You'll Want Immediately
Ombre hair color has been all the rage for quite a while now. There's a reason for that… it's absolutely gorgeous! Ombre is a French word that means a color that is shaded or graduated in tone. Instead of one dimensional color, you end up with two colors, or one color in varying shades, blended into each other. The effect is stunning, as you'll see below. Here are 21 examples of ombre hair that will make you wonder why you've never tried it before!
NOTE: This is a very image heavy post. Please be patient while all the gorgeousness loads.

Black & Purple Ombre Hair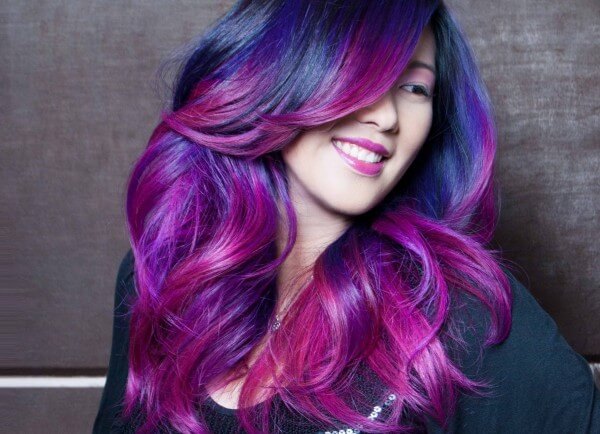 Black & Red Ombre Hair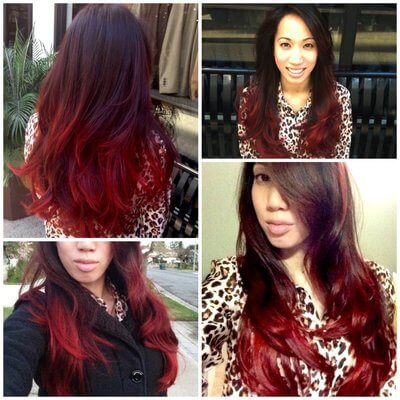 Teal Ombre Hair Color