Fall Makeup Ideas: 30 Gorgeous Autumn Inspired Looks
Earlier this week I posted a huge collection of Autumn inspired nail designs for you Beauties. I couldn't post Autumn nail art and NOT post Fall makeup ideas right? Right!
I know many of you have been anxiously awaiting the rich, dark lipsticks, the warm, earthy tones of the eyeshadows and blushes, and bold eyebrows. Your wait is over, and below you'll find 30 super sexy makeup ideas to get your face ready for Fall.
---
Fall Makeup Ideas
---
1. Natural Eyeshadow, Dark Eyeliner, Bold Plum Lips | Tredayy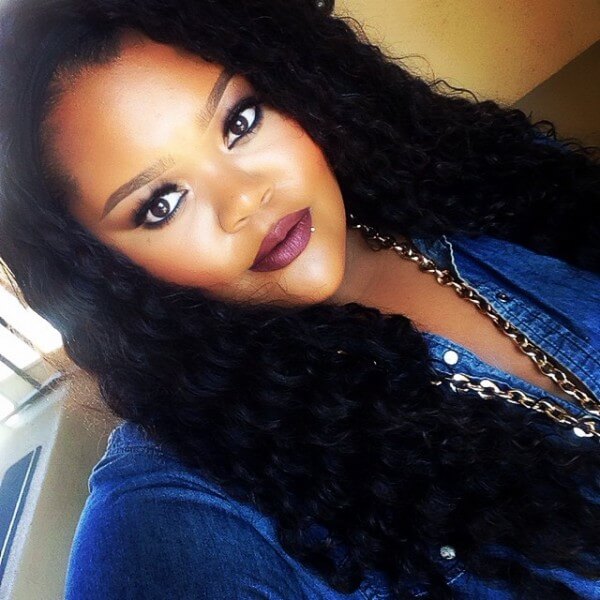 2. Silvery Smokey Eyes, Dramatic Lashes, Deep Red Lips | She Looks Rosie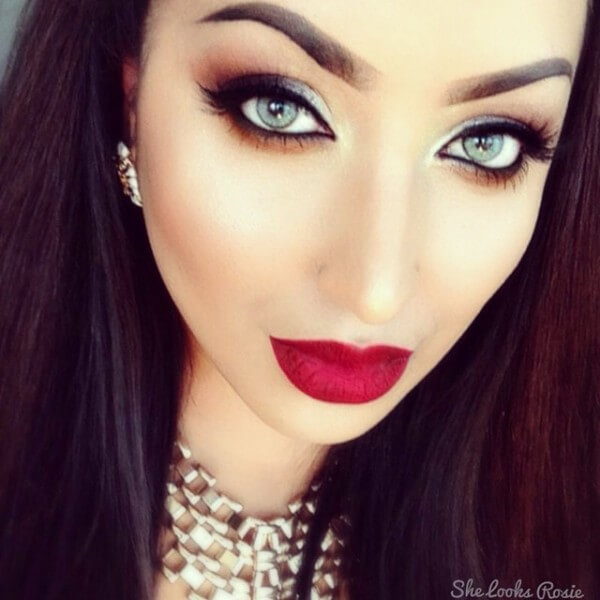 3. Warm Neutral Eyes & Cheeks, Wine Lips | Sasha Colina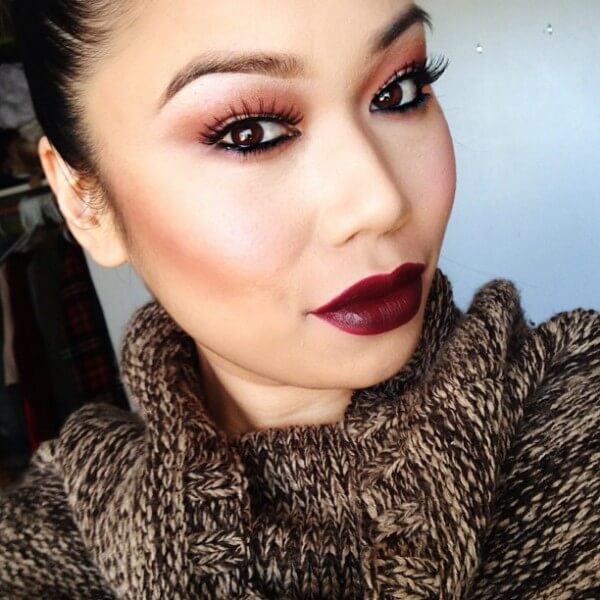 4. Sangria Smokey Eyes, Chocolaty Red Lips | Preanka