10 Nautical Nail Designs You Need In Your Life
As you can imagine, I see probably 3+ nautical nail designs every single day in my interweb travels because they're insanely popular. They're also insanely CUTE! But with so many nautical themed manicures to choose from, which ones really stand out? Which one do you take to your nail artist & say "OMG, please recreate this design for me!" THESE… Enjoy!

NOTE: This is an image heavy post. Please be patient while all the gorgeousness loads.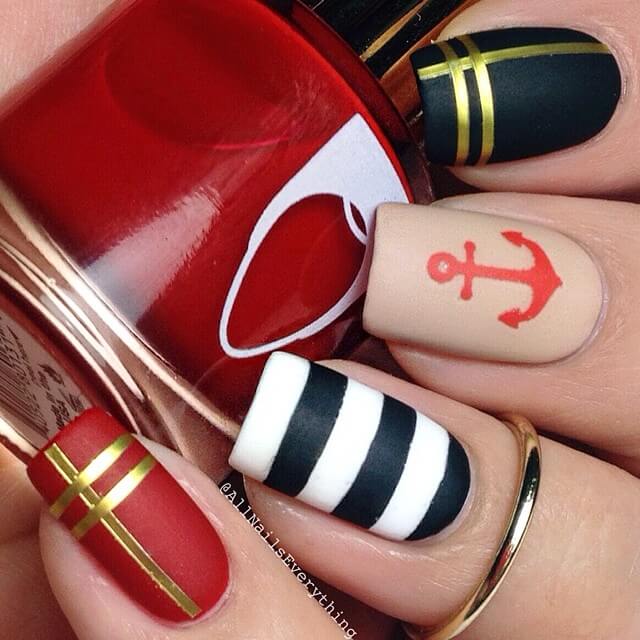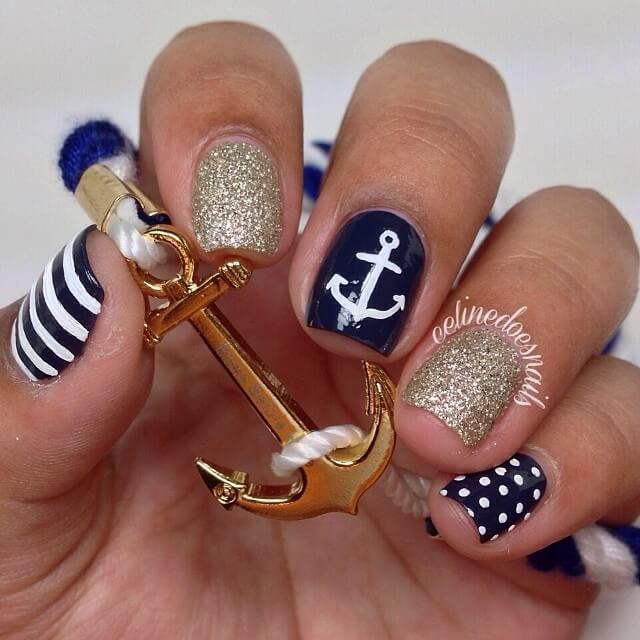 Black & Pink Hawaiian Flowers with Anchor by @celinedoesnails