Christmas Nail Art: 28 Festive Designs to Put you in the Holiday Spirit
Forget the feast, forget the decorations, forget the presents. What you really want this holiday season is awesome Christmas Nail Art, right? Well, maybe we won't go that far… BUT, no one says your nails can't look amazingly festive while you wrap & unwrap all those presents!
Feast your eyes on this collection of gorgeous Christmas nail designs, many with tutorials so you can recreate them at home! Enjoy.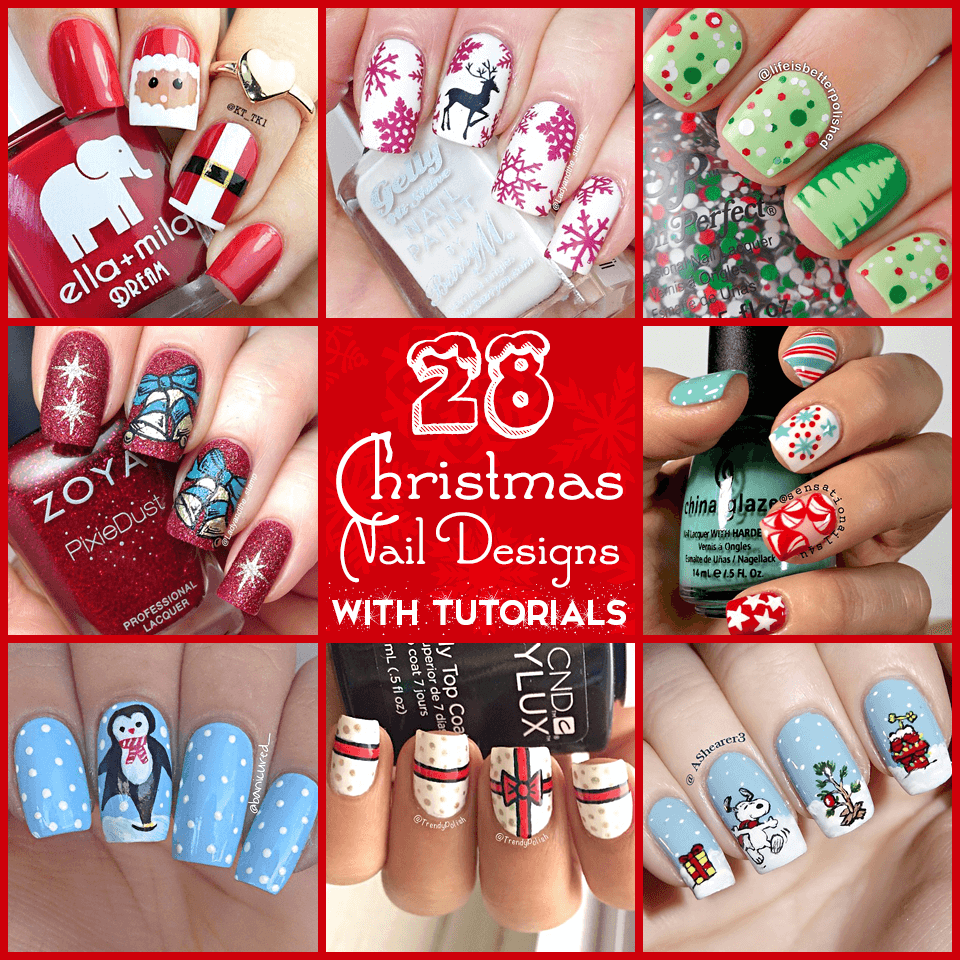 1. The Grinch Who Stole Christmas | @andreitus_nails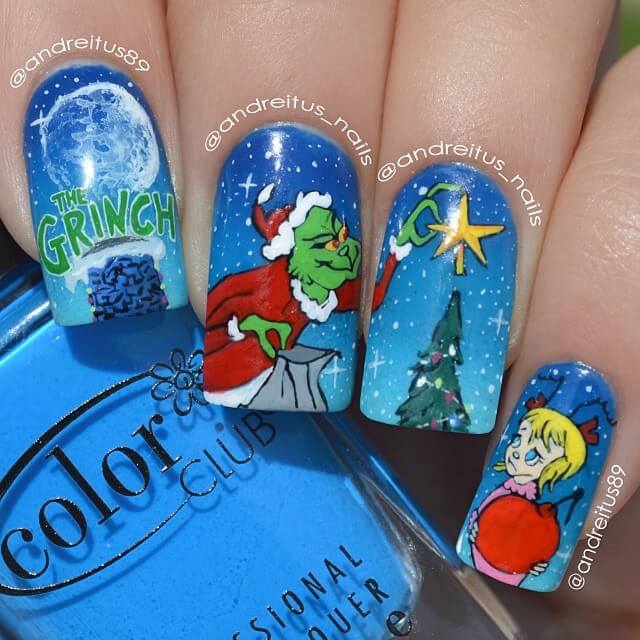 2. Christmas Sweater Nails | @nailartbyjen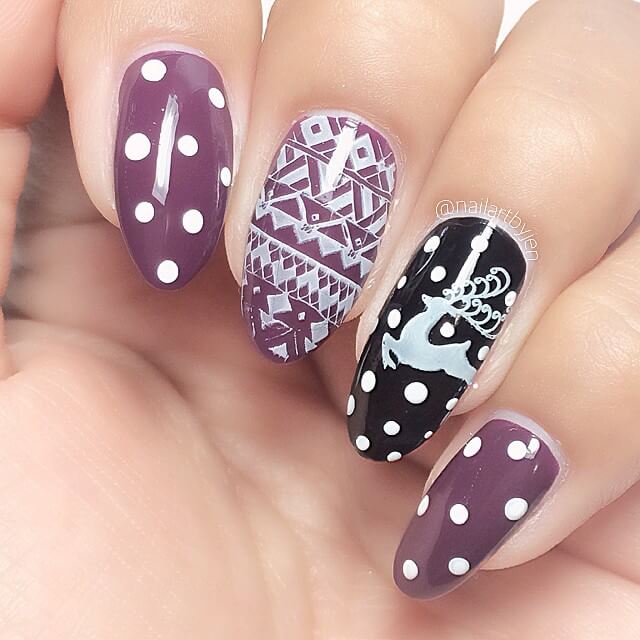 3. Snowman Winter Scene | @riddhisn